Aloha and welcome to the Zen Tiki Lounge, the tiki bar that lives in your head. Sunshine and Kalani start the show strong with a potent tiki drink that is both exotic and savory. Lychee Bay gave us a chance to do something with the Bay Leaf infused rum we had been working on. Savory ingredients aren't as common in "tiki" drinks but are also not so foreign. The sweet/savory aroma of bay pairs very nice with mango and grapefruit juices. When paired with the fresh fruit cocktail salad below you will no doubt have no reason to get off your chair for the duration of this episode of ZTL. Mix yourself Lychee Bay or any of our other signature cocktails, sit back and let us do the talking for the next hour.
Until recently we didn't know who Tura Satana was. Sunshine was familiar with classic burlesque pictures featuring her unique and exotic look but didn't know who Tura was. Similar to how people see photos of Yma Sumac but may not know of her music. Tura was the star of Faster Pussycat, Kill....Kill! along with other B movies of the 60's that have a classy iconic look that showcases the exotic female form in empowering roles. As discussed on this episode of ZTL you have the opportunity to back the documentary of Tura on kickstarter and learn more about the woman and actress that is Tura Satana. Click here to visit her official website for more info. And click on Tura below to check out the kickstarter for the documentary TURA!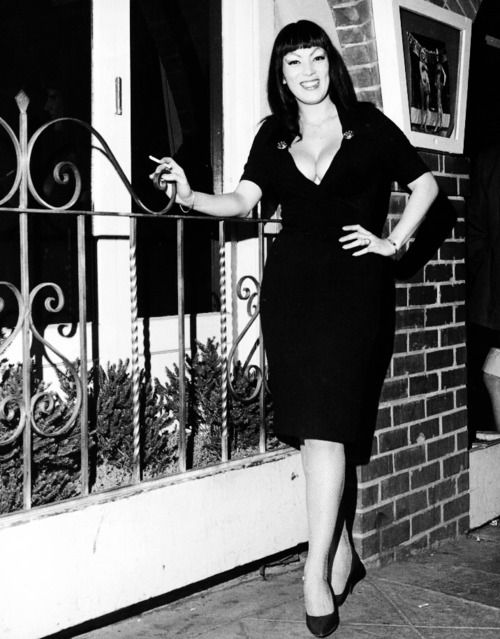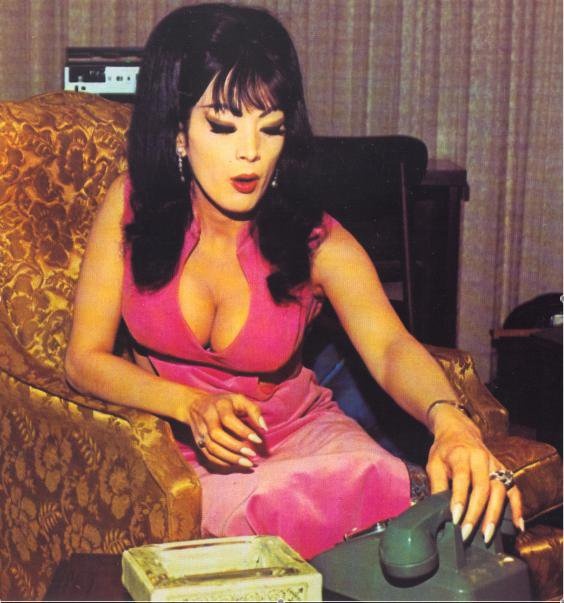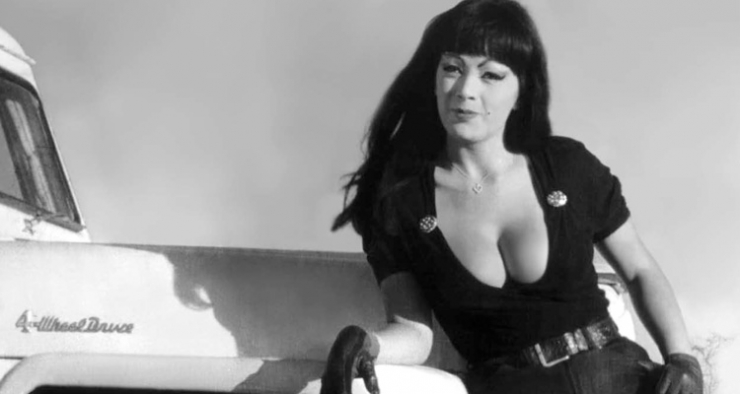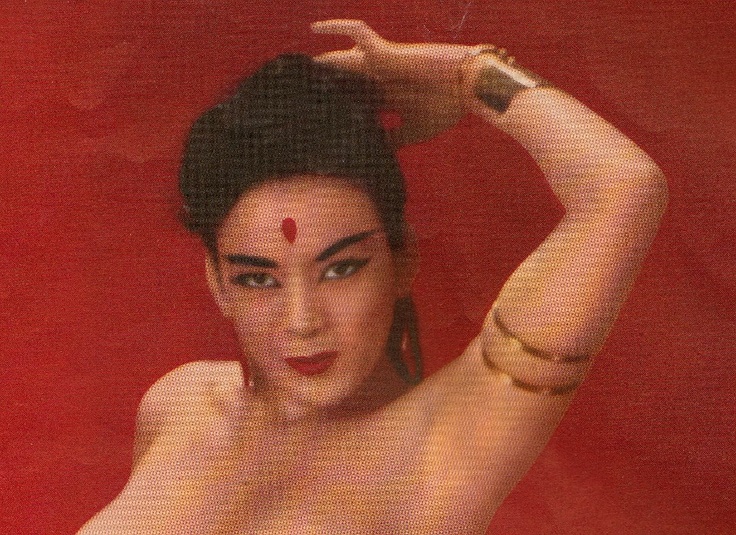 On just about every episode of the podcast you hear us talking about Tiki Bar T-Shirt Club. Thats because we all really do wear these awesome shirts and really do get compliments when we do. People love the vintage designs and wish they could visit these gone but not forgotten tiki bars and restaurants of the past. You may not be able to visit these bars any longer but you can subscribe to the club and get these comfy well fitted all cotton shirts delivered right to your door. Below Sunshine Tiki is wearing his current favorite shirt from the Kon Tiki of Cleveland. Sunshine is also enjoying our new cocktail Lychee Bay, hence the blurriness.
Tiki Caliente is an annual event that creates the aura of island living, but transports it to Palm Springs, California. It brings together the best music, art, cocktails and people to create a celebration dedicated to Tiki culture. It´s a combination of sights, sounds, scents and tastes, all in one memorable weekend. From music to art, shopping and socializing, Tiki Caliente will immerse you into the colorful and escapist Polynesian-Pop world. And, since the Tiki culture is partially focused on crafted cocktails, this gathering will also entice you repeatedly with a variety of concoctions made with exotic rums, juices and spices. From host's sharing personal creations, to the cocktails made especially for the various on-site room parties, your palate will be enlightened.

Every year, Tiki Caliente features some of the greatest live entertainment in the Tiki scene, on the main stage and in the late-night lounge shows. In between live performances, DJs will be spinning vinyl, so the air is always filled with well-themed music. If shopping is your thing, the hotel grounds are filled with vendors selling tropical everything. Vintage aloha wear, new Tiki-inspired art, Tiki mugs, trinkets and other fine baubles are plentiful, so you can take home your own personal souvenir of paradise.