Unless your driving or at work, we always recommend you start listening to the podcast with one of our signature drinks. On this episode Sunshine and Starshine are sipping the Jamaican Witch Doctor.
When Winter ailments get to you its easy to turn to alternative methods of healing to find any relief. A person can only take so much stuffy nose, sore throat and aches and pains. Granny was never shy about putting a spot of rum or bourbon in some concoction that was said to soothe a pesky cold or just plain good on a cool day. The Jamaican Witch Doctor takes its inspiration from Jamaican rums and spices mixed with sunny fresh lemon. Guess what! You can also pour this over ice and drink as an iced beverage.
Sunshine has just returned from another cruise and can't help but discuss his thoughts on the pros and cons of the various lines. Certainly not a pro cruiser but not a beginner anymore either, Sunshine recommends cruise lines based on how well they shake a cocktail and the service that goes with it. Listen for the plus and minus thoughts on Carnival, Disney, Norwegian and Princess cruises from the point of view of a cocktail lover.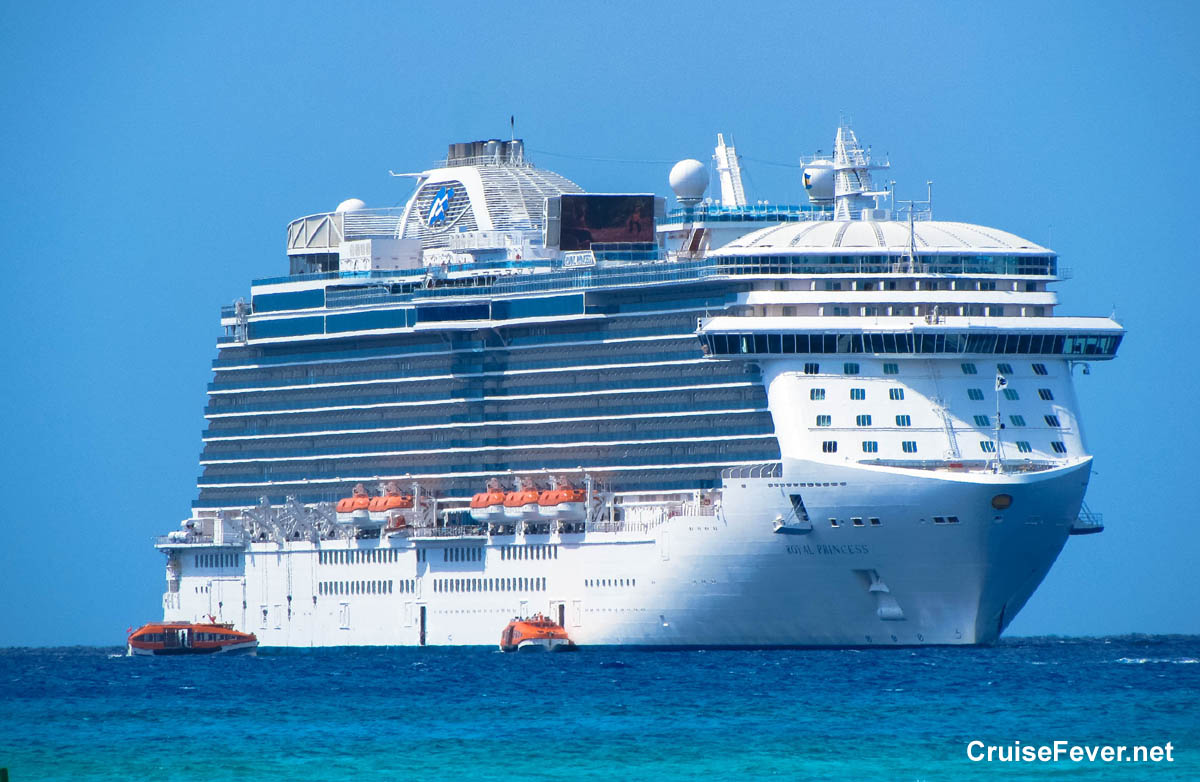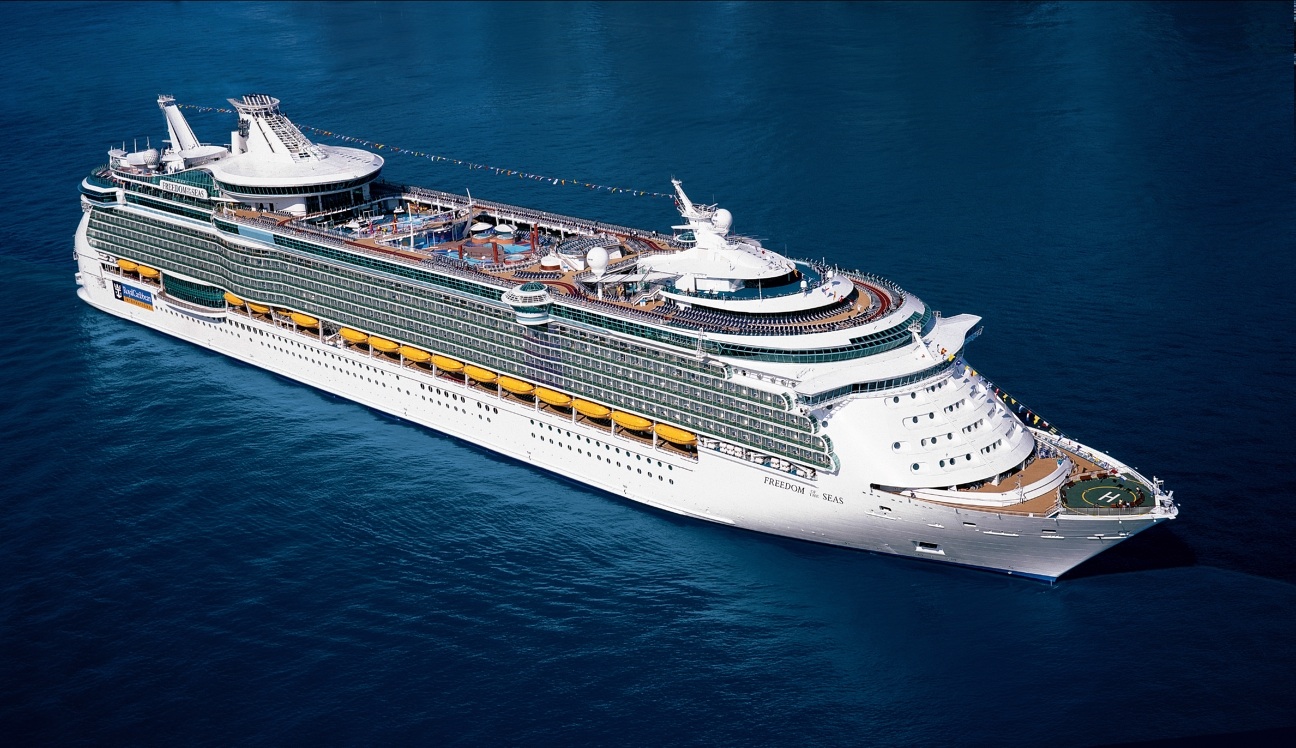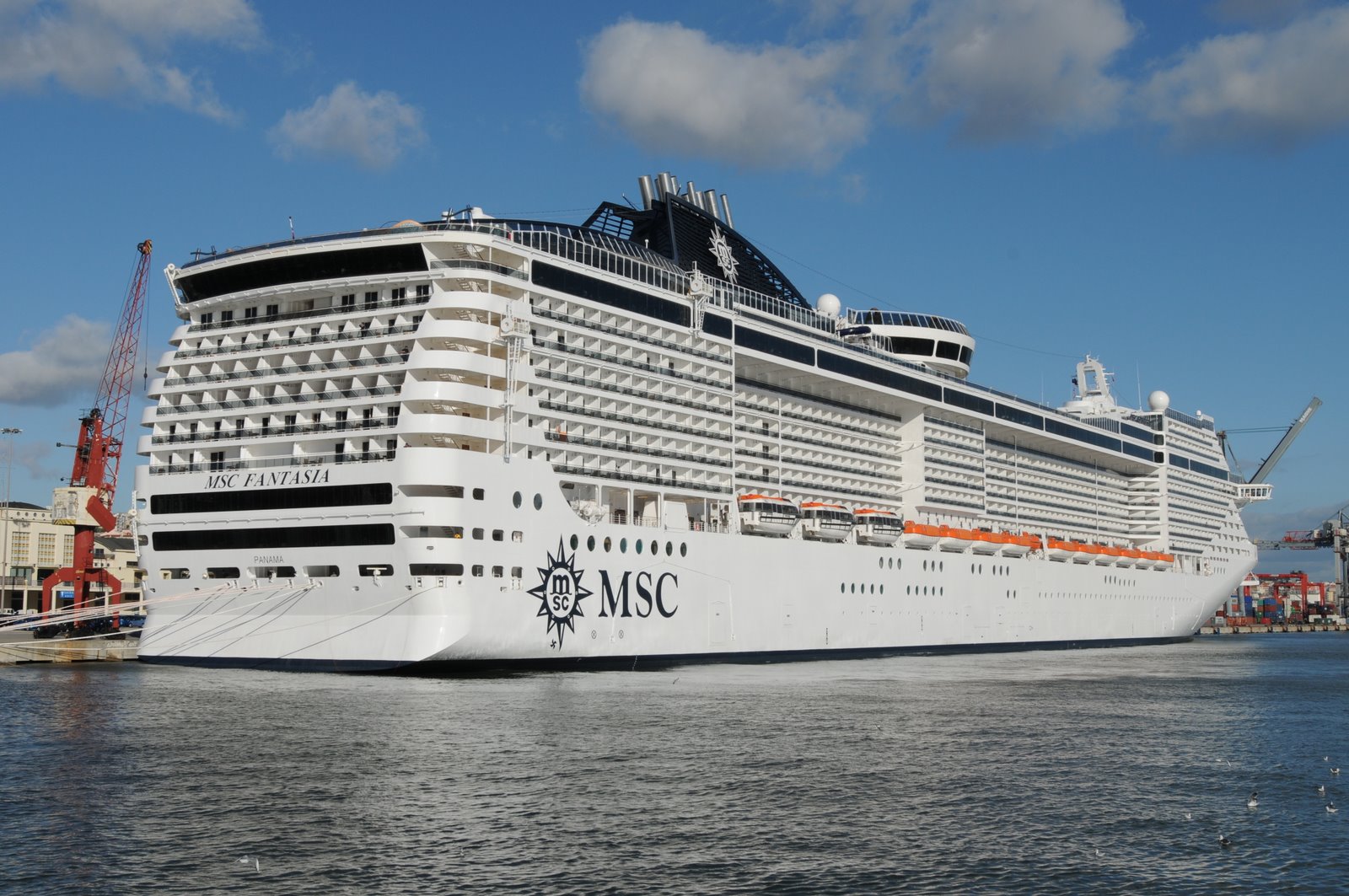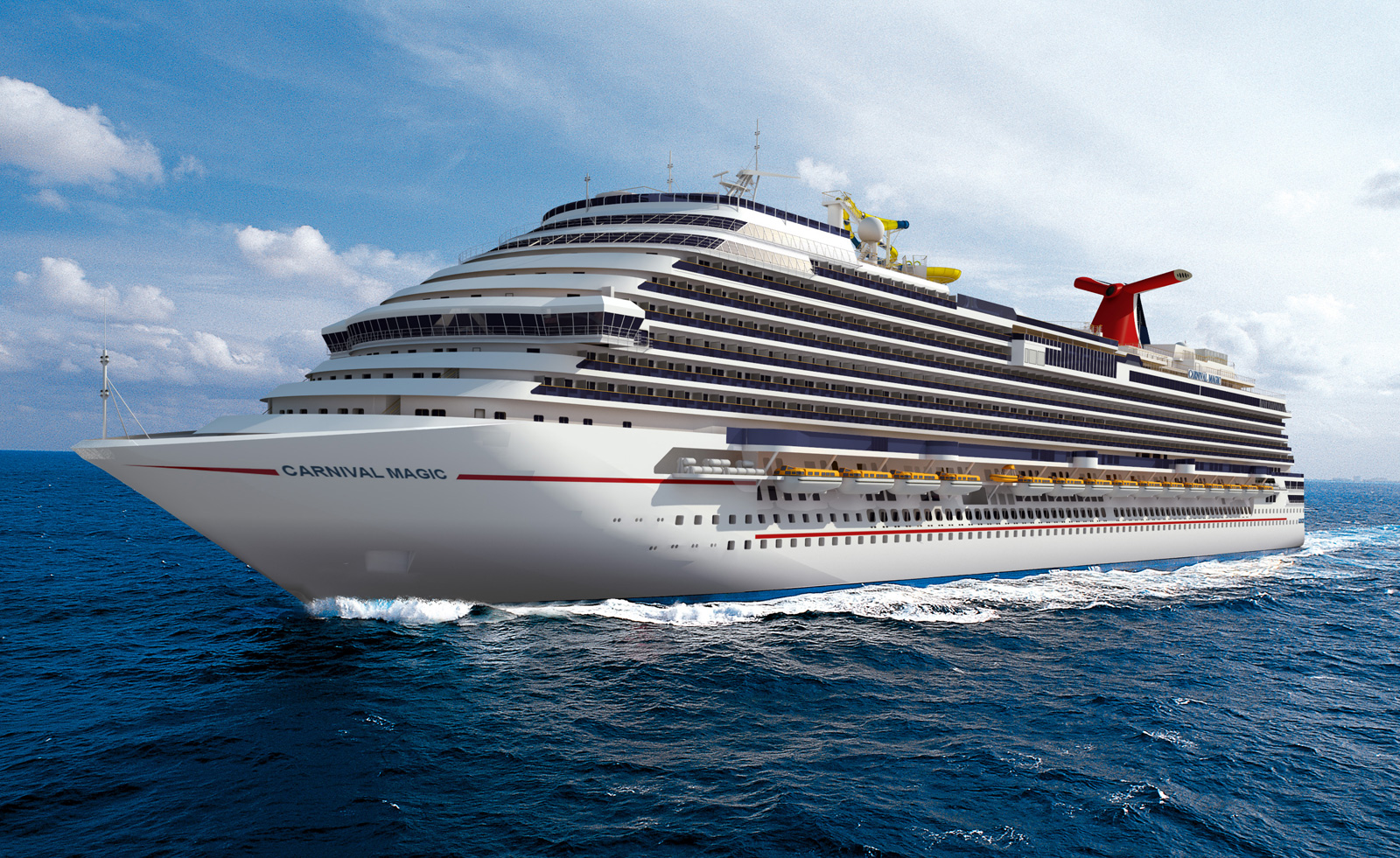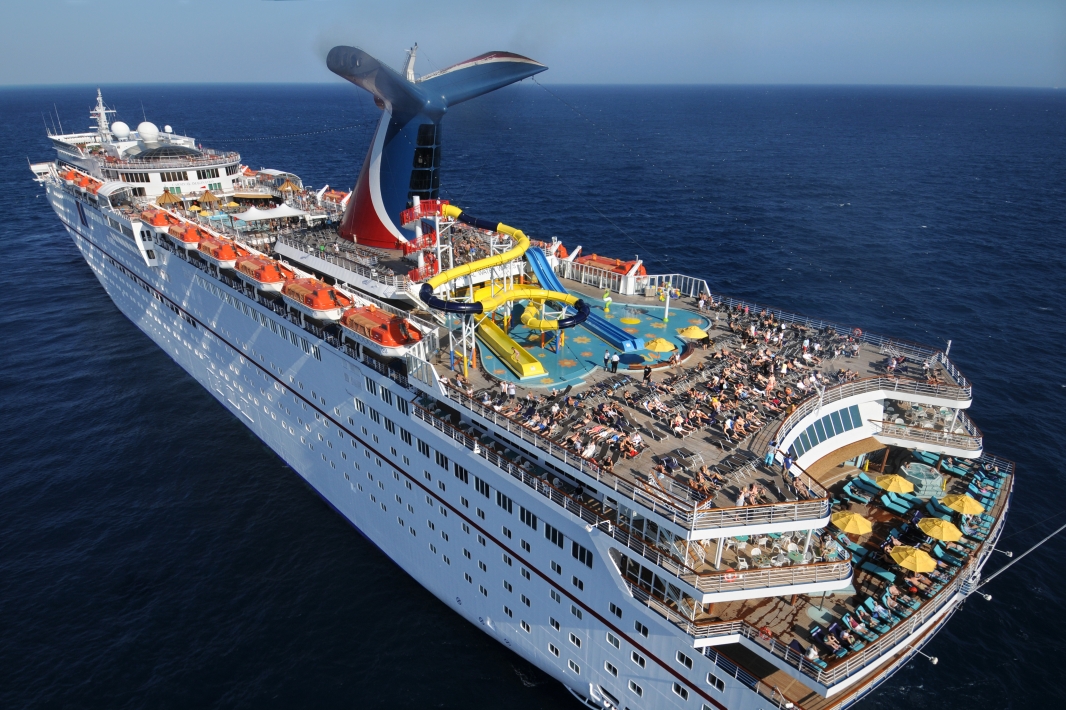 Just about every podcast you hear us talking about our love of Tiki Bar T-Shirt Club. Vintage tiki bar designs from the bars, restaurants, hotels and tiki palaces of the past. Get a new shirt each month as a club member and choose how long you would like to get your monthly shipments. Great soft cotton t's with a modern fit for men and women. We LOVE Tiki Bar T-Shirt Club.
Join the hosts of the Zen Tiki Lounge at the next Tiki Mâkeke on December 10th in Huntington Beach. For the past few years this has been on our stop shop for holiday shopping that is perfect for all the tikiphiles and kitchy friends in your life. And, Don the Beachcomber serves classic tiki libations with live music and the Ohana we all enjoy. We hope to see you there and don't hesitate to drop by the booth while we are recording to say Aloha!
Those cook Kats over at Pop Tiki are working on an updated version of our signature tiki mugs. Both Big Richard and Little Richard will return in eye popping bright orange with a refreshed Zen Tiki Lounge log right on their ass. Stay tuned for the release and pricing.